It is centrally located in Europe and is politically neutral, offers excellent connections to all important networks and ensures a high level of protection for personal data due to the laws of the country, which are some of the strongest in the world. Innovative universities, high-tech companies and research laboratories contribute to the early detection of dangers facing information technology.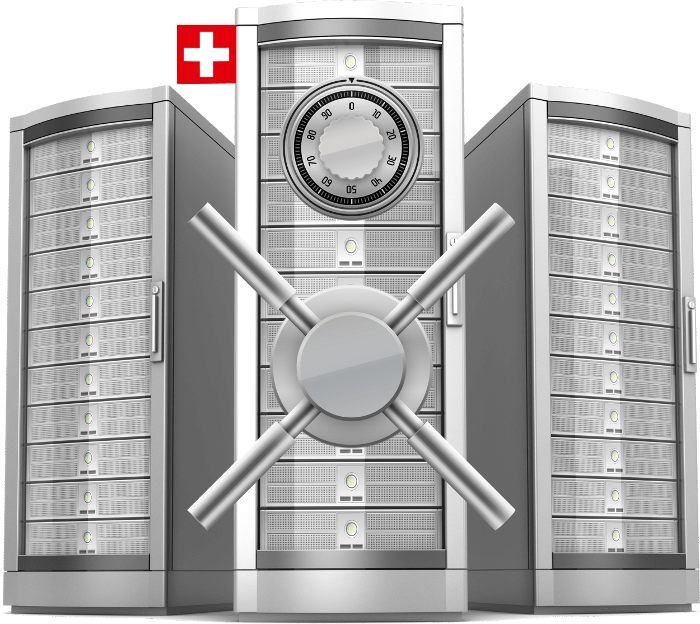 FEATURES
INDIVIDUAL ACCESS FOR EACH USER!
ROLE-BASED ACCESS RIGHTS
PassSecurium™ is one of the only password managers that enables permission to group-defined access. Access rights are assigned based on roles, which makes it possible to determine who has access to certain passwords. As a result, password management is easy and transparent, and only authorised persons also have access to the passwords.
FEATURES
PROVIDE A SECURE HOME FOR YOUR PASSWORDS!
ULTRA-SECURE PASSWORDS
Our security standards are influenced by a range of negative experiences - events, which happen again and again all over the world. Examples are access by third parties or spying on data by authorities or secret services. This is not possible with PassSecurium™ – a reliable password management program. We encrypt the data with a special algorithm (AES-256), which makes it impossible for the third parties to access the data.
FEATURES
PassSecurium™ IS EASY AND INTUITIVE TO OPERATE!
INTUITIVE OPERATION
PassSecurium™ has a logical structure and is easy to operate. Detailed explanations are not required, as it is self-explanatory after login. A conscious effort has been made to keep the interface as concise as possible, which makes it quick to create and manage new passwords.
FEATURES
DOUBLE SECURITY FOR YOUR DATA!
MODERN SECURE DATA CENTER
PassSecurium™ stores all data in a high-security environment. We focus on complete security, both in a physical and digital sense so as to provide you really high-quality password software. The data are stored in a modern secure data center, which protects them from any kind of intrusion.