Password manager with Swiss security
Secure home for your passwords

Multi-layer
encryption

Top Swiss
protected

Ideal for
Teamwork

Intuitive
password generator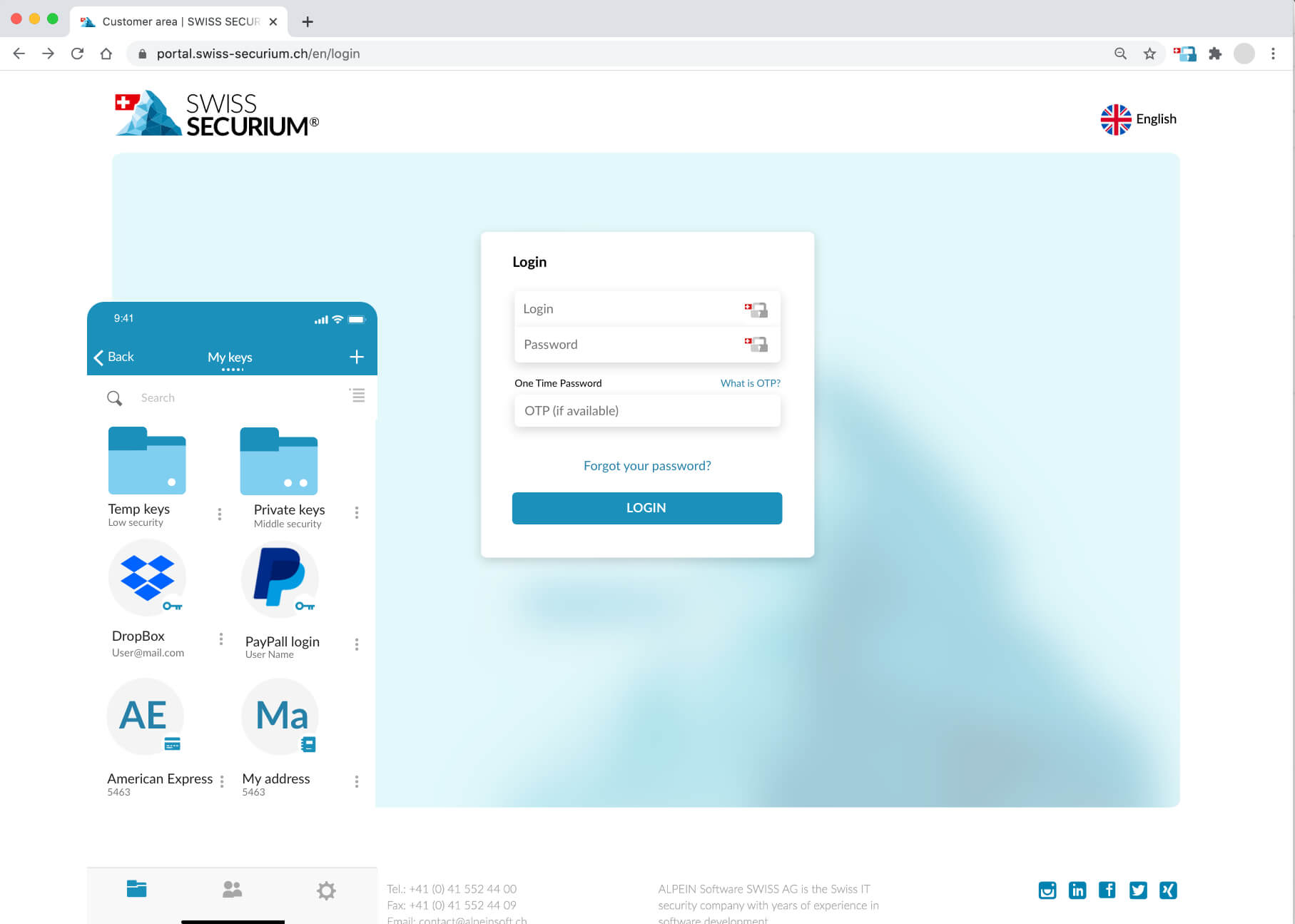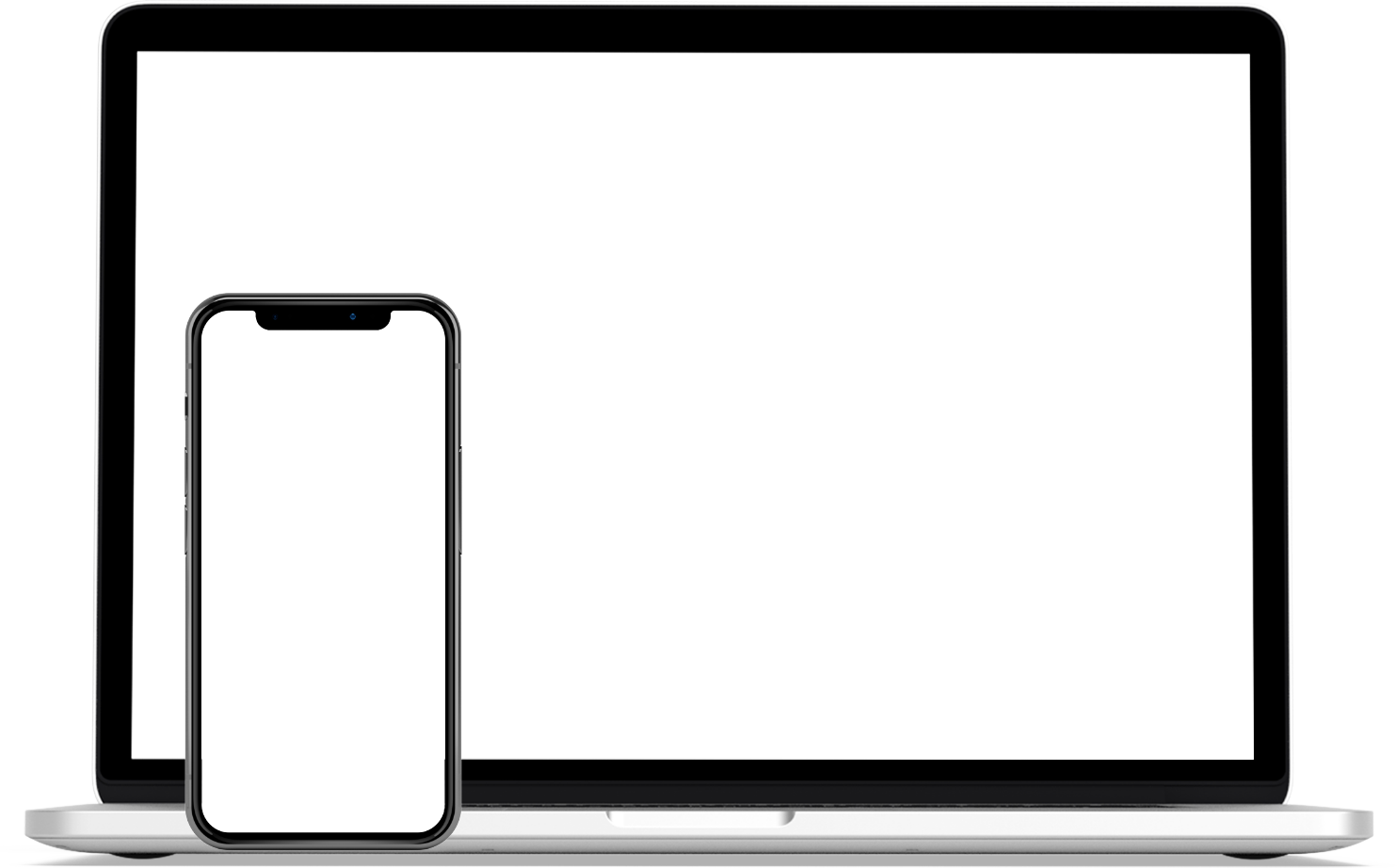 Secure password storage for private users
Your passwords deserve a secure home! PassSecurium™ is a reliable vault for passwords. It allows you to protect and conveniently manage your passwords in the trusted, secure environment, which ALPEIN Software SWISS AG provides as standard for its customers.

Role-based password tool for companies
Professional password management is an important part of today's business. All passwords have to be stored securely and must be available centrally and quickly. It is important to organize the passwords in parallel to the authorization structure of the employees in the same way so that only authorized colleagues have access to the passwords. With PassSecurium™ Enterprice Edition, central role and user management is absolutely paramount as well as security.
PRIVATE
The free version of PassSecurium™ is ideal for evaluation purposes. The highest level of security, combined with ease of handling, makes PassSecurium™ the password management tool of the future. Manage your passwords online and be sure of their safety!
MAX. NUMBER OF PASSWORDS
50
The standard version of PassSecurium™ is the outstanding solution for private and commercial use, providing you with maximum protection for your passwords. The package is a modern solution for those who value security!
MAX. NUMBER OF PASSWORDS
unlimited
BUSINESS
You will be delighted with PassSecurium™ Premium. You can manage your passwords independent of the portal used and receive the highest level of security and flexibility for a small fee. This package is a harmony of convenience and safety!
MAX. NUMBER OF PASSWORDS
unlimited
PassSecurium™ Corporate really does leave nothing to be desired. It provides you with complete flexibility and the entire range of tools, all with the highest level of security. This password tool will be your reliable assistant!
MAX. NUMBER OF PASSWORDS
unlimited